Varas Verdes
Concern for the impact on human life, Varas Verdes is a organized environmental movement. A way to contribute to a healthier planet, leading industries for a better business practices.
Ecowork
We developed a green thinking for sustainable network of artists to help us to create concepts and products that makes positive changes to our mind and lifestyle. Brand Building with culture and design.
Sustainable Resources
We always search a way to making our action more friendly using local resources. We can help you to create sustainable interventions, create or restore furniture and objects, reducing waste and carbon emissions.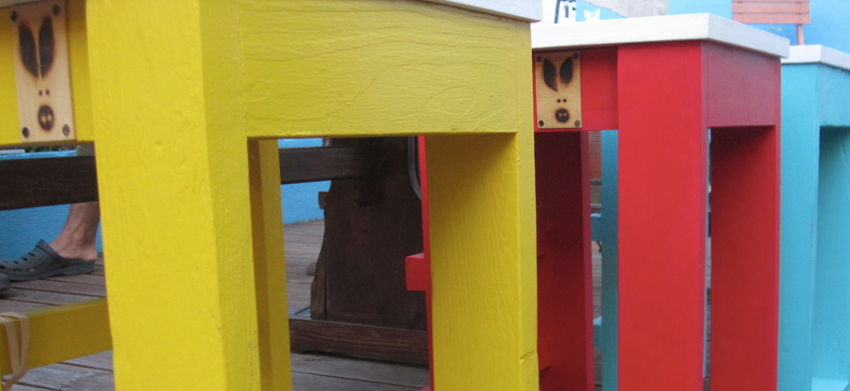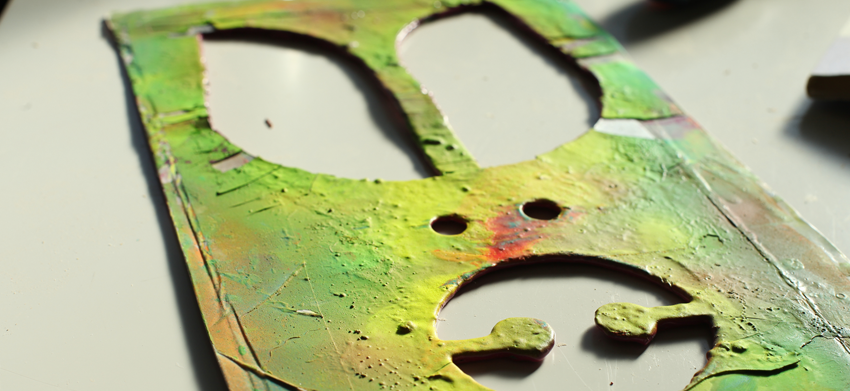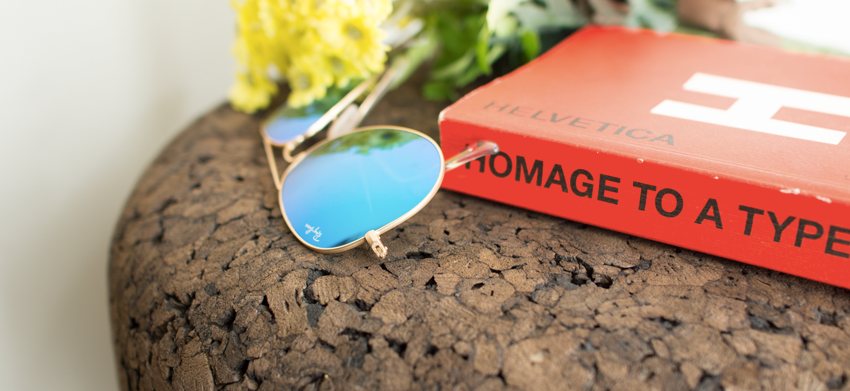 Eco-Friendly
Take full control of Jacob´s power to build the future and sustainable generations. We are recovering and reusing all we can. It´s time to preserve our stunning planet.
Animal Lovers
It´s time to live in consciousness with every living species in our planet. We like to preserve the biodiversity and look nature as the most important monument of our lifes.
Design & Crafts
Tailor handmade projects to build a sustainable business for brands and people. Our projects exists to minimize our footprint in design & crafts process and intervention.