Jacob is the symbol of Varas Verdes. A pig who was born in Alentejo region with the mission to change the way of living until his final destiny.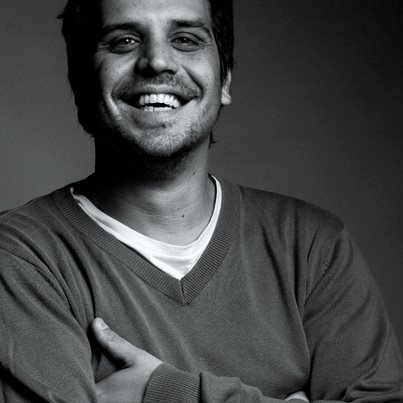 Is now part of the movement of consumers, artists and companies, appreciators and followers of the new ecological thinking, a cause that focus on the real meaning of ecological production and the use of sustainable resources.
We are specialized in creativity, through the concept  of branding to powerfull messages, graphic design to digital communication, eco product design to handcrafted services.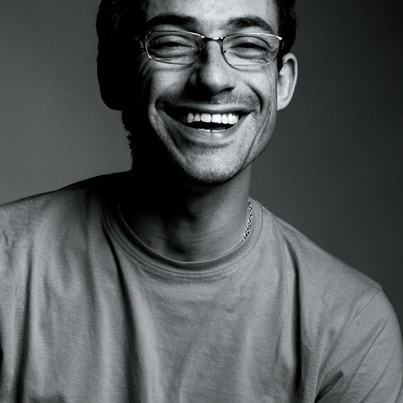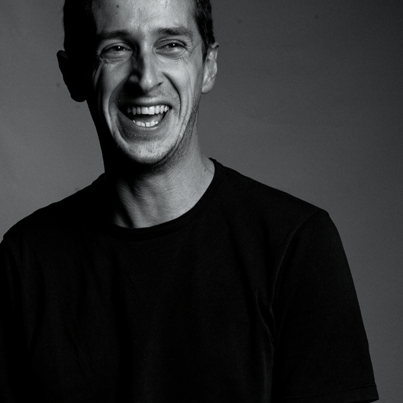 Since the birth of Jacob we were responsible for new products and other projects reusing pallets, woods and cork granules.
Finding new customers, suppliers and partners around the world to share this message and work with us an important aim.