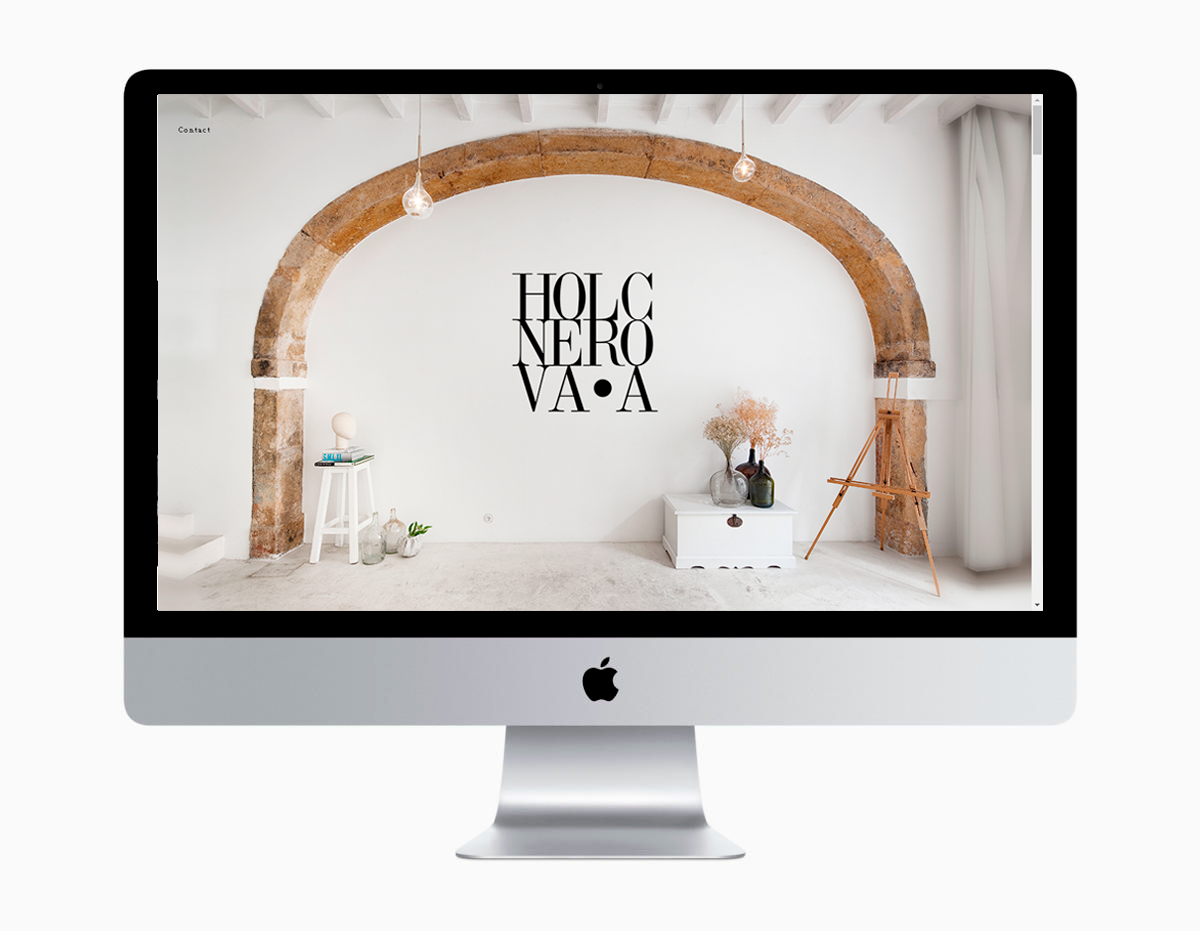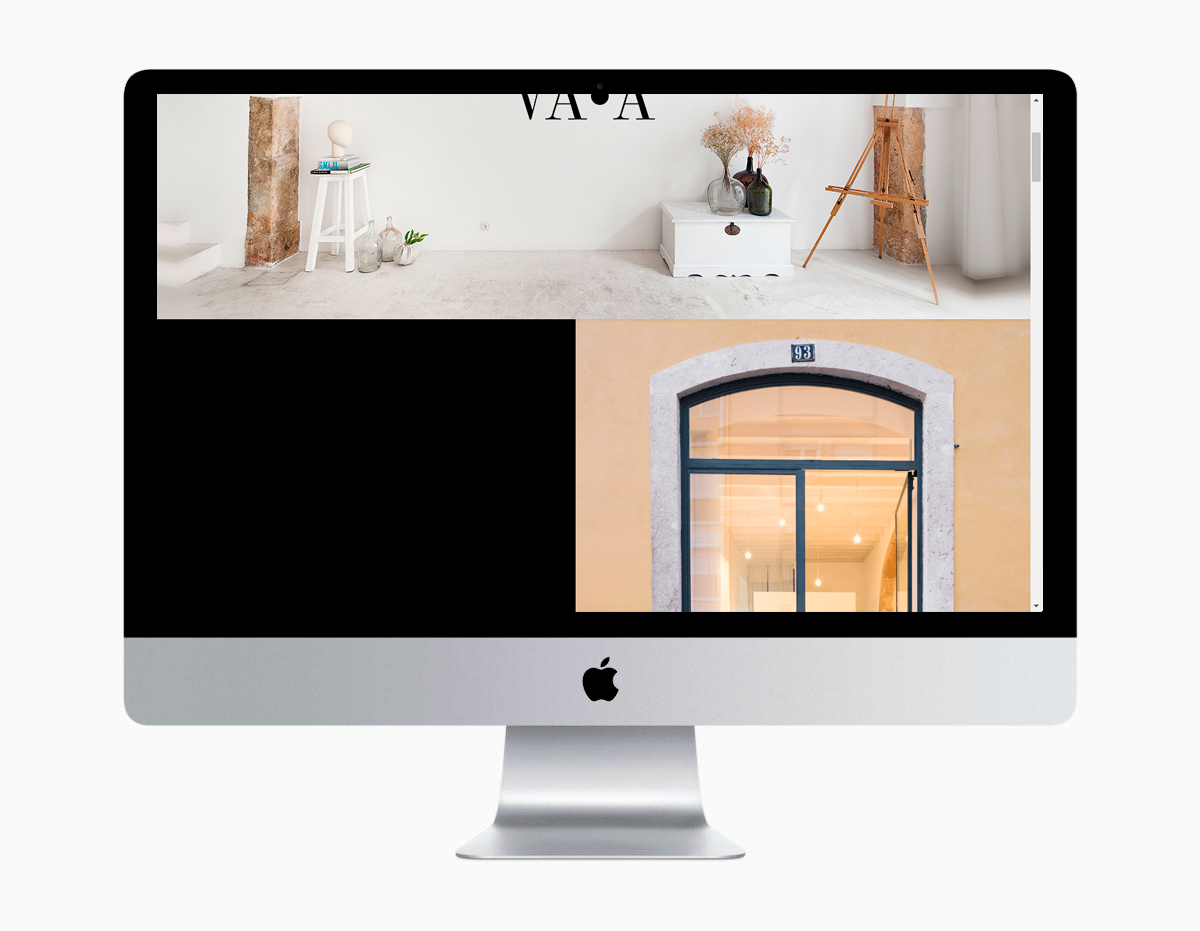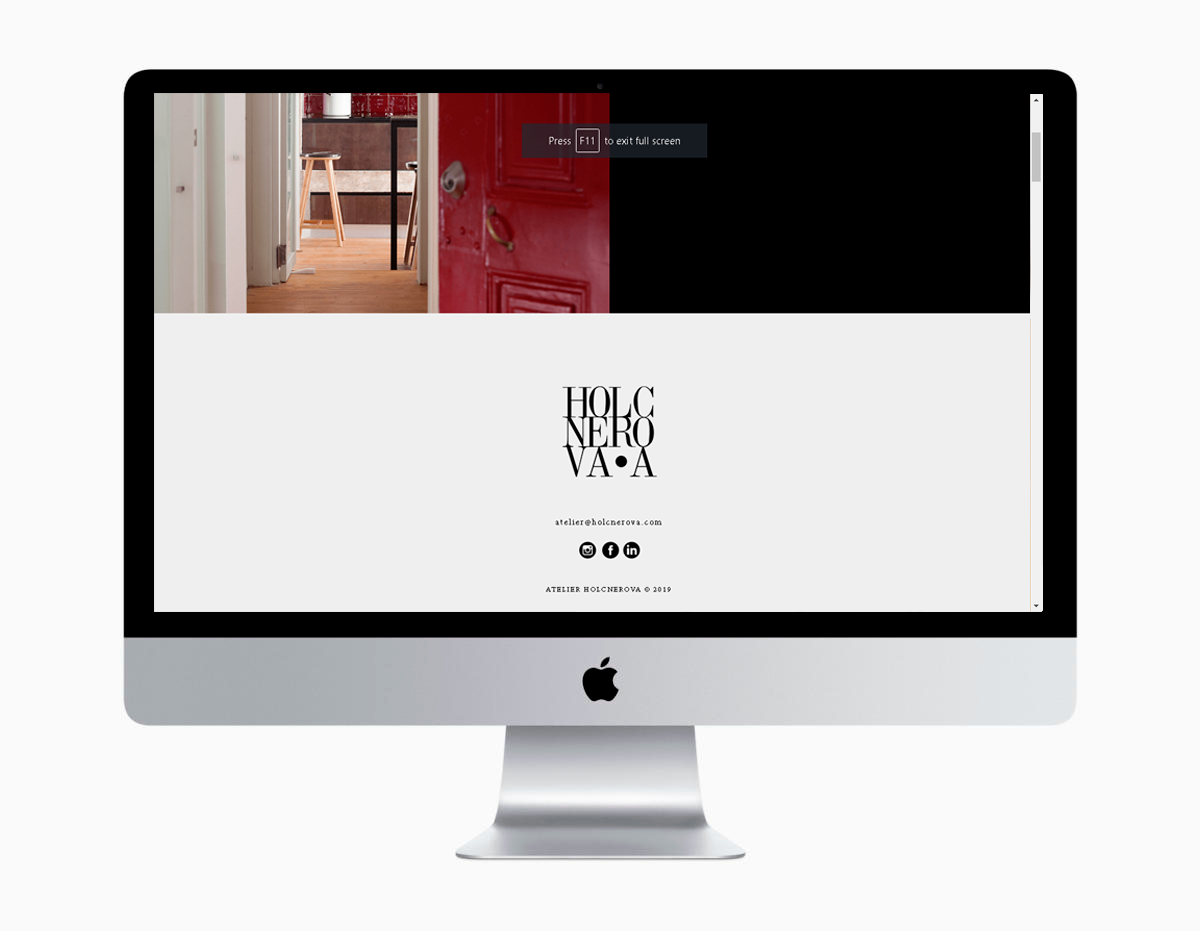 Atelier Holcnerova
International architecture studio based in Lisbon.
"Atelier of Architecture practising a diverse scope of projects with an emphasis on natural light and sustainability through revitalisation and rehabilitation. Our creations aim to protect and add to the layers of culture and history inherent in structures. We seek to preserve these values through an understanding of the structure´s interactions and symbiosis with the greater environment."
Besides, a deep knowledge of the Atelier Holcnerova was accomplished through the first week, we´ve considered relevant to come close to the founder architect Lenka Holcnerova and know her tastes in detail in the present phase, to find the right visual, message and tone. After understanding the brand's current situation and creating an appropriate strategy with the client, we come to define the plan of action.
Following the briefing guidelines, the new identity was validated after a restyle and fine tune of the brand.