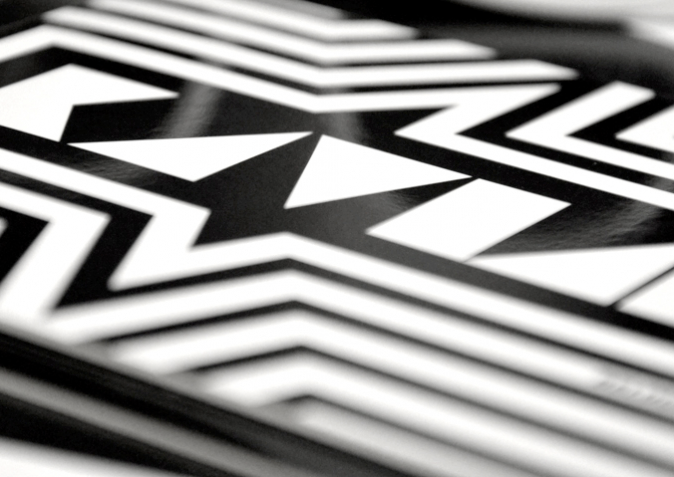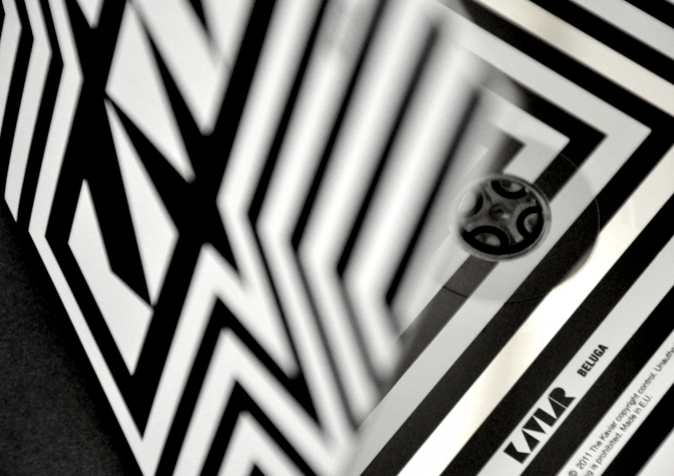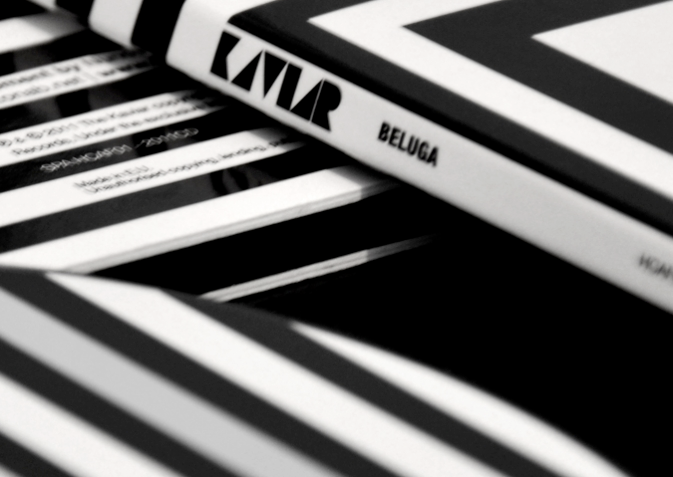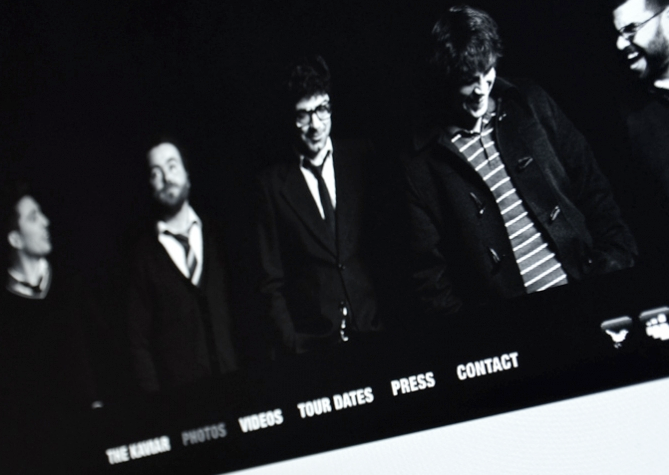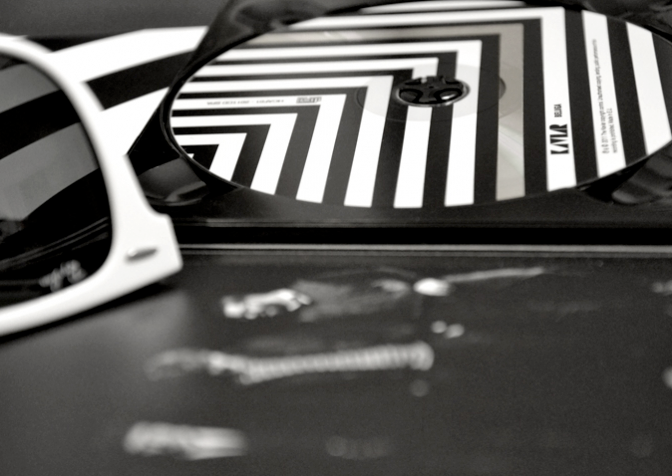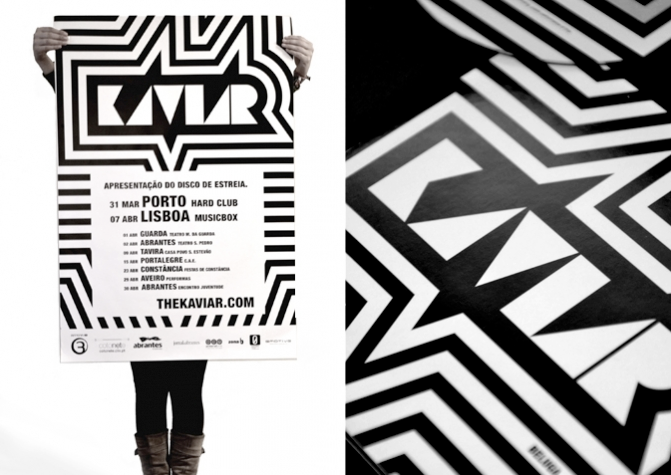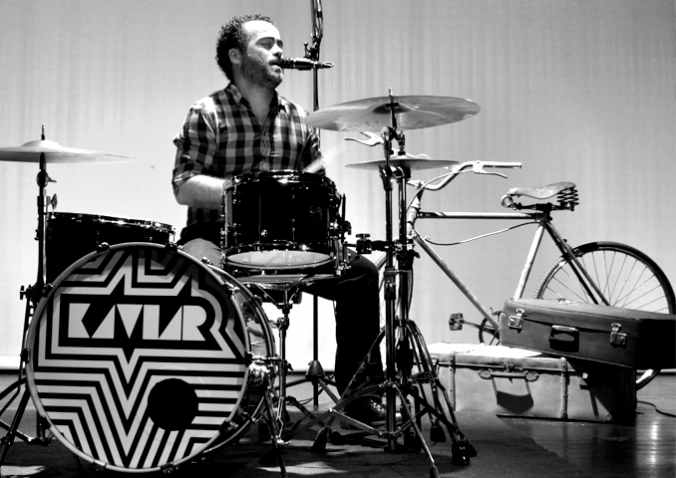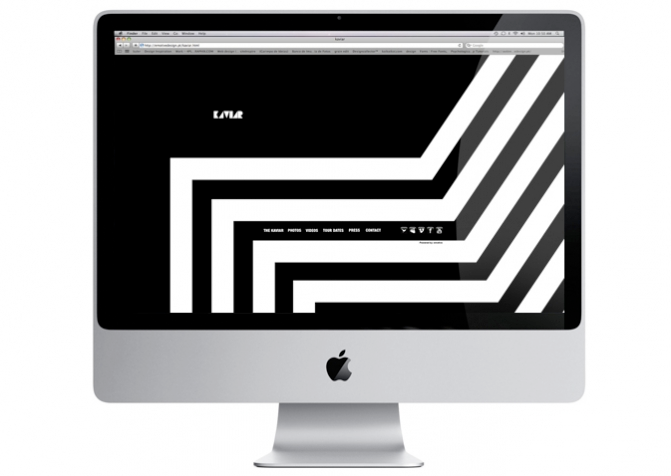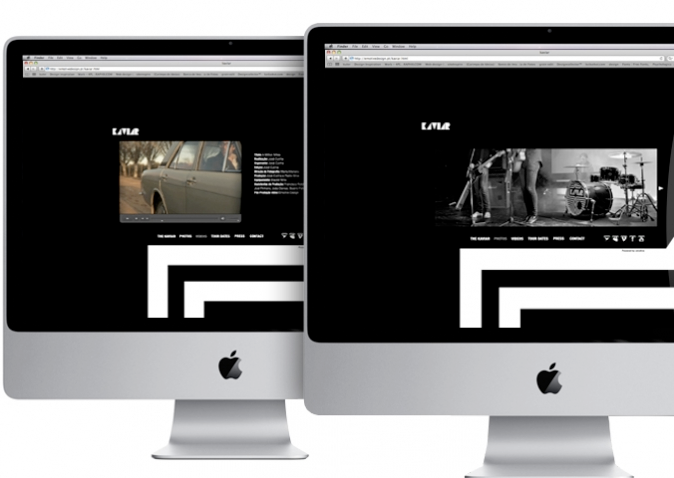 The Kaviar
2010 was a breakthrough year for portuguese rockers The Kaviar. The band played the immensely popular Optimus Live! Festival (by way of winning the Optimus Live Act competition) and released their EP "Sevruga".  Throughout Portugal, The Kaviar performed a series of electrifying live shows, increasing their ever growing fan base and ultimately playing to a crowd of over 20.000 people in their hometown, supporting a well know portuguese band – Xutos & Pontapés.
After meeting producer Pedro Carvalho, the band found themselves faced with a new challenge – recording their debut album. Comprised of 10 tracks, "Beluga" was recorded at Zero Estúdio, mastered at Abbey Road Studios and features artwork by Marta Mariano. The album is set for release on the 28 th of March.
The reasoning behind the name "The Kaviar" is related to the ambitious nature of a concept created by the band members – one of provocative and sophisticated rock and roll aesthetics, dabbling in the duality of luxury and decadence and the excesses of rock and roll.