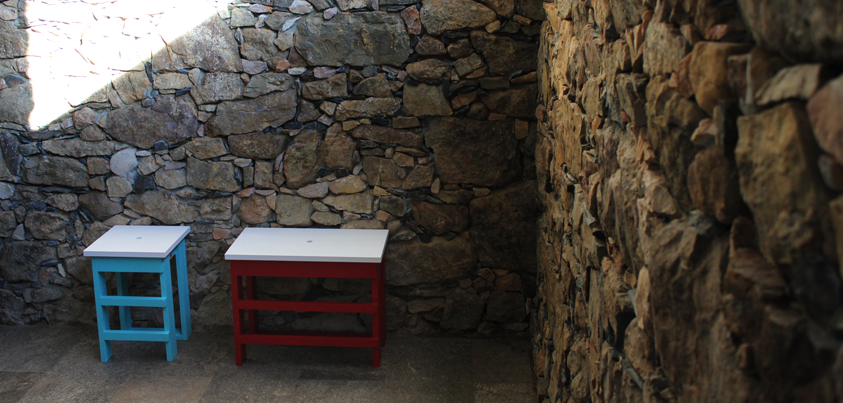 Mercado Collection @ Uma Casa Portuguesa
Uma Casa Portuguesa showcases today's country, with roots in the traditions and eyes looking towards the future. Each house has its own DNA, colours and textures, and all feel like Portugal, a mixture of traditions and modernity. In each house you'll find our best products because we want you to experience our country with a 360º perspective.
MISSION
Rent vacation houses in Portugal ensuring memorable moments during and after the stay to our demanding clients that look for local and customized experiences, without giving up comfort, using services of excellence.
VISION
Be a referential of excellence in the vacation rentals market with motivated stakeholders (employees, partners and suppliers).
If visiting Portugal, meet Mercado Collection at Uma Casa Portuguesa:
Location: Ferraria de São João
Region: Center of Portugal (Penela, Coimbra)
Typology: 3 suites + common bathroom, swimming pool and garden
Area: 125 sqm + 500 sqm (terrain)
Capacity: 6 pax + 2 (extra bed) + 1 (baby)
Status: in operation